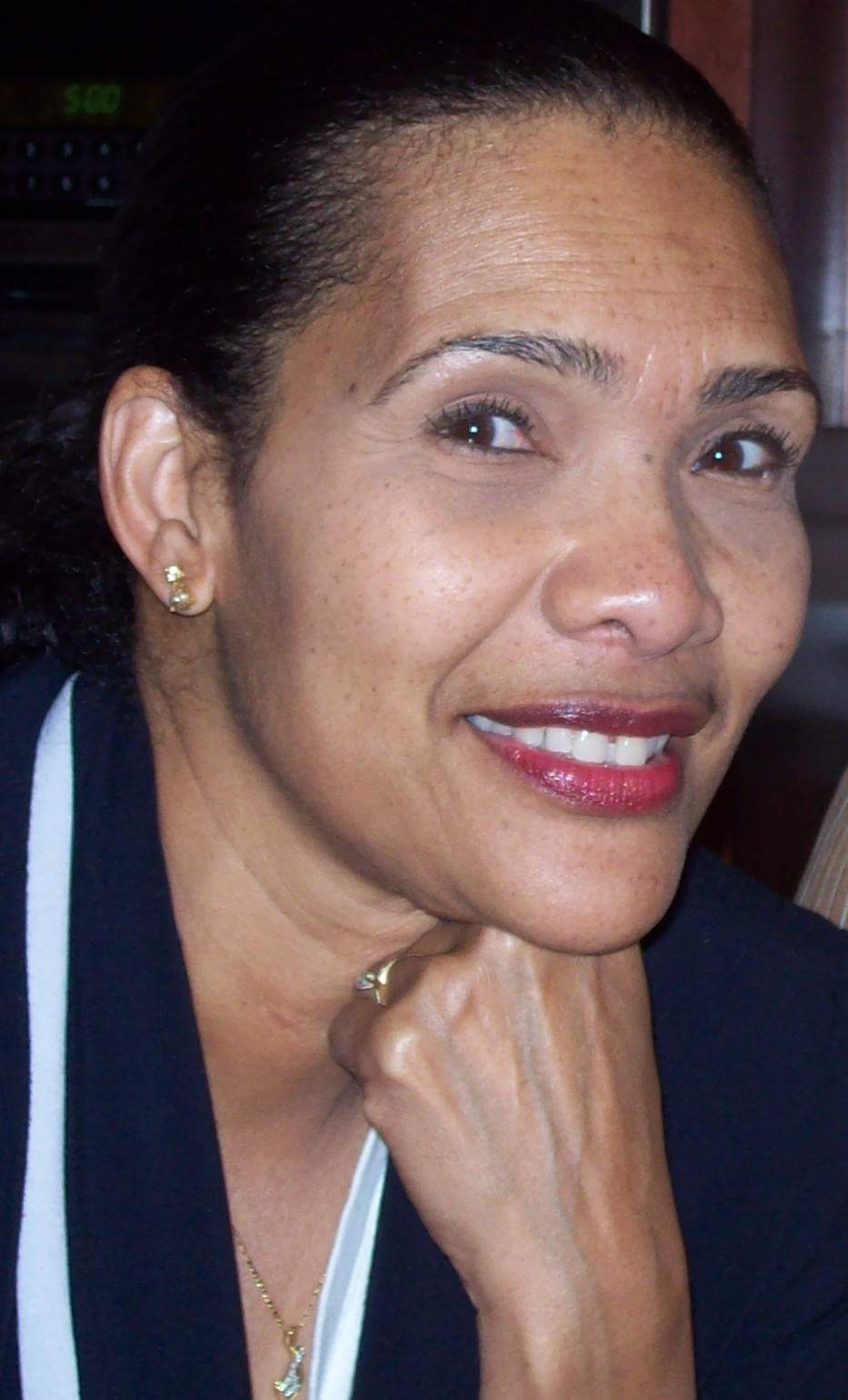 My Purpose For The Lord
My name is Madelyn Battle. I am a wife and mother. I minister alongside my husband, *Prophet, Pastor, Author and Entrepreneur, Franklin D. Battle, Sr. We have been married since 1973 and have been in ministry together for more than 37 years. We have three adult children and six grandchildren.
I attended Southwestern University of Americus, Georgia. I am a Certified Dental Assistant, Extended Duties, and have practiced in the field for 20 years. As an Ordained Minister, I sit on the boards of various ministries, including Project Real Life and Out of Bondage Ministries. Some of my functions include: speaker, job placement, housing placement, life management skills facilitator, coordinator of special events, including revivals for the Upper Room Church, Riverdale, Georgia.
Alongside my husband, I have had the privilege to be instrumental in the planting of churches in Florida and Africa, and of course, our church here in Georgia - The Upper Room Church. As a motivational speaker, I minister at various churches, specializing in women's ministry. My ministerial outreach include radio and television appearances. I have also previously hosted a weekly radio show.
I also coordinate and conduct workshops and retreats. Pastoral Counseling is a major part of my ministry, particularly for women, youth and children. On the lighter side, I enjoy listening to music, particularly classical music; attending the theatre to view live plays; fishing; reading; writing, and mountain top experiences.
*Look for books by Franklin D. Battle, Sr. such as Heaven, which is an exciting compilation of riveting testimonies and well-researched scriptural references. They are available for sale at: www.amazon.com
My Vision
I have a calling to see women and girls become willing vessels for the Lord, ready to hear His voice and move at His bidding. This ministry has been established to draw hurting women and girls across the world, bringing them healing and hope (Isaiah 6:8,9).
In 1986, I had a spiritual encounter in which I saw a vision of a bride and hand-maidens waiting upon the Lord, with an open rose - the Forever Young rose - sending a sweet fragrance to Him. In the vision, I saw vivid colors of gold and purple. The rose symbolizes the gentleness and beauty of women; the color gold represents refining fire and the color purple represents royalty and the inheritance of His riches.

The open red rose and the colors of gold and purple are hallmarks of Ladies In Waiting Ministries International. LIWMI is a ministry of Jesus Christ Ministries, Inc. - a non-profit 501 (c) (3) organization.
A Message to Women and Girls
The Lord has a deep love for the women of the world. In the same way that He always provided for, protected and directed the women of old, such as Esther, Naomi and Ruth, He continues to do the same for the women of today.